We are ready to grow your business
We understand the unique needs of every business and derive strategies and
technologies that support their growth. We constantly improve the technical
standards with business growth.
We acknowledge the need for tech-infused features for every business operating in the modern world. Hence, we deliver tech solutions with rich features.
We understand the constantly changing environments among the corporate industry. For this reason, we keep the technology easy to customize.
For our client base, we offer around-the-clock support. Our robust response team ensures that our clients' queries are handled in an efficient manner.
At Cache Cloud, we offer a myriad of tech solutions that aligns with the diverse needs of the businesses. We tailor the solutions according to the unique needs of every business, hence better catering to their preferences business requirements.
Business has only two functions. Marketing & Innovation.
With constant shifts in the corporate world, we understand the business needs for constantly evolving and aligning to new standards. At Cache Cloud, we acknowledge the business changes and develop innovative solutions that meet these ever-changing needs.
We believe in perfection & creativity.
At Cache Cloud, we have developed anarchy that delivers reliable and robust solutions. Our solutions are a combination of creativity and perfection, hence better business growth and projection. Our team works to develop error-less solutions with the integration of creativity.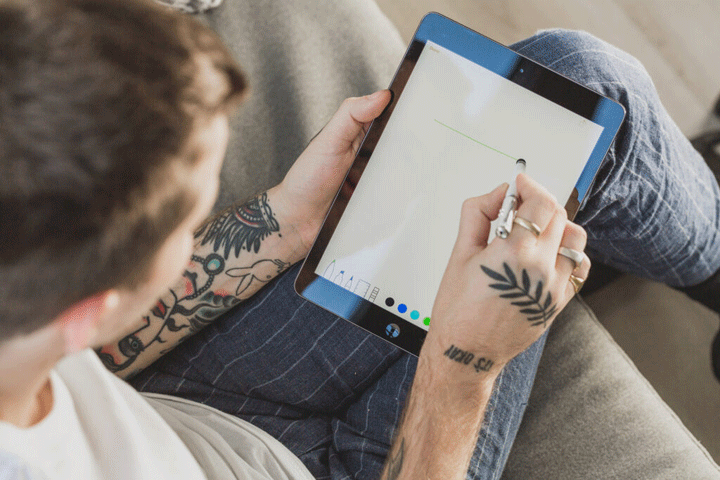 At Cache Cloud, we have procured the highly skilled, trained, and competent team that understands the modern technologies and shifting needs of business;

Ali worked directly for me on an Oracle EBS upgrade. The upgrade was successful in large part due to Ali's organizational, professional and drive for quality. The attention to detail, strong knowledge base for the latest technology and applications allowed the team to enjoy a big win and go live on time. Ali lead both on and off shore resources, handled the technical integration aspects and worked with the partners on other IT teams and drove ever facet of the technical upgrade. It was a pleasure working with Ali and I look forward to working with him again in the future.
It was a pleasure working with Ali, always on the lookout on how to improve things, great with people. He brings a lot of skills as an Application DBA and I can always rely on Ali to fix things.
Ali is a dedicated hard worker, self starter and team player. He has a strong ability to see the big picture and takes into consideration business direction, yet be extremely detail oriented and able to deliver on his plans in a timely manner. Ali architects sound solutions that support large global customer base including migrations, performance tuning, and ongoing support. I strongly recommend Ali.
Ali is a very effective, pro-active Professional. This allows him to use his strong industry knowledge and experience to anticipate business needs. Ali always knows the right thing to do, and implement good technology. He is an expert in Oracle technology, and a true team player.